about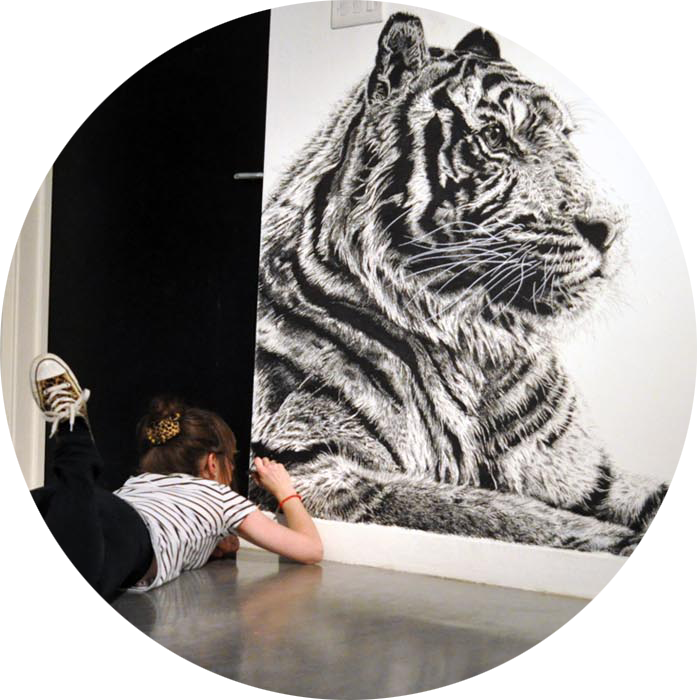 Lauren Sutton is a freelance Illustrator born and based in the seaside town of Bournemouth. With her background study stemming from BA Hons in Photography, her images are intricate and almost photographic in their style.
Her preferred medium is pen and ink, sometimes with additional hand coloured or digital designs. In some of her projects she also works in collage using found materials, photographs and paint.
Lauren's work is inspired by nature and realism and informed by the oddities of human perception and surrealism, thus her subjects range from being quite life-like to somewhat surreal.
"In my work I aim to entice the viewer into noticing their own act of looking, to look past the image and to see the object itself. For me it is rarely about the subject but more so about the way we, as observers, comprehend the representation."